Video
How is Money Created? What is Inflation?
The latest reports put inflation at 7% (as of December 2021). The media and government narrative has changed over the last year, and inflation is here to stay - only the Costco hotdog has managed to survive inflation so far.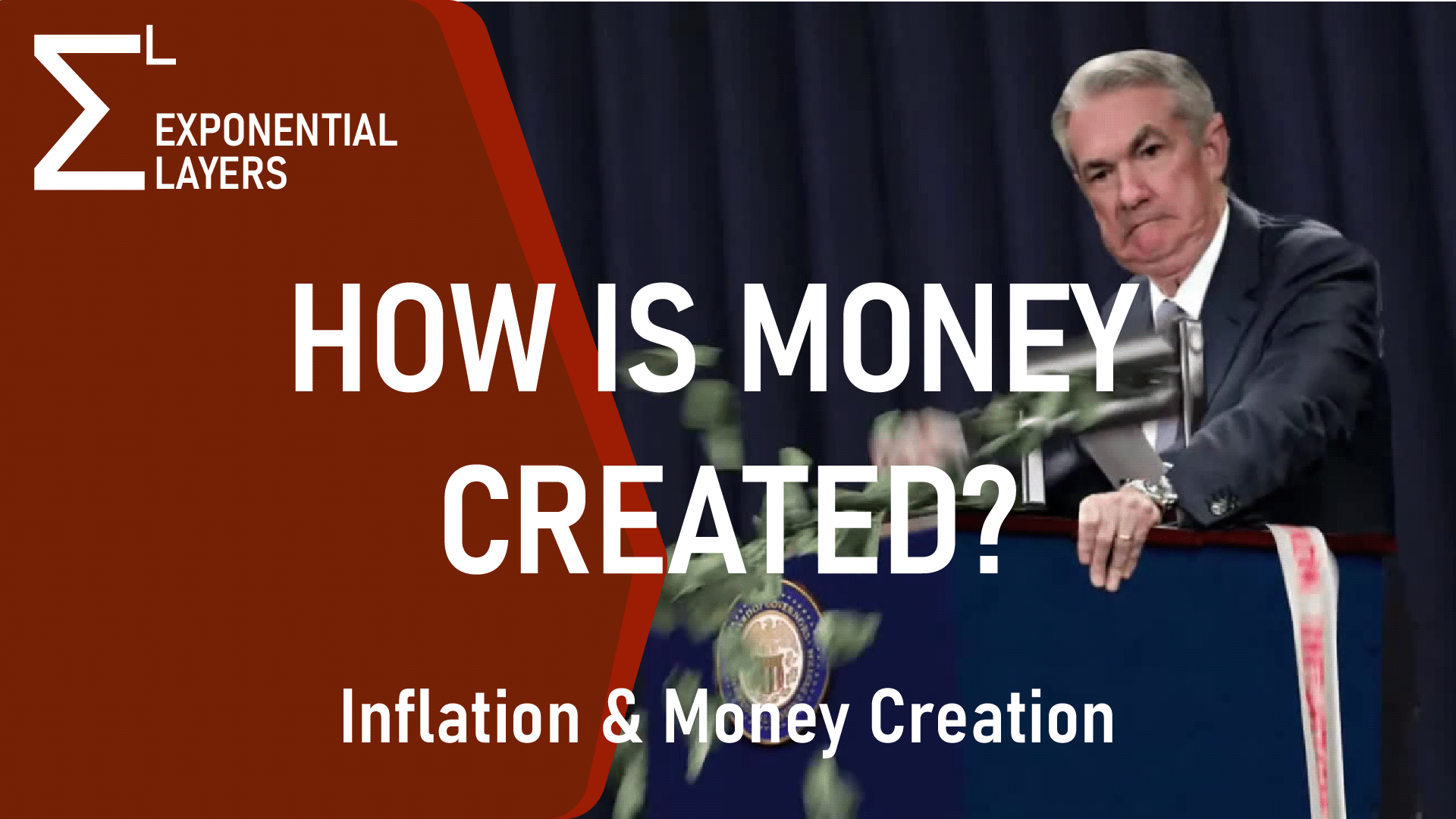 How is all of this money created?  What is inflation?  And how do money creation and inflation impact all of us?
In Part II of this video series on money we break down how the Federal Reserve creates money, how much money is in the system, what inflation is, and various tools the Federal Reserve has to help manage inflation.  
We close with some thoughts on current events and expectations for the future.