Video
The Pulse of the Metaverse - Cloud Computing and the path to a Trillion Dollars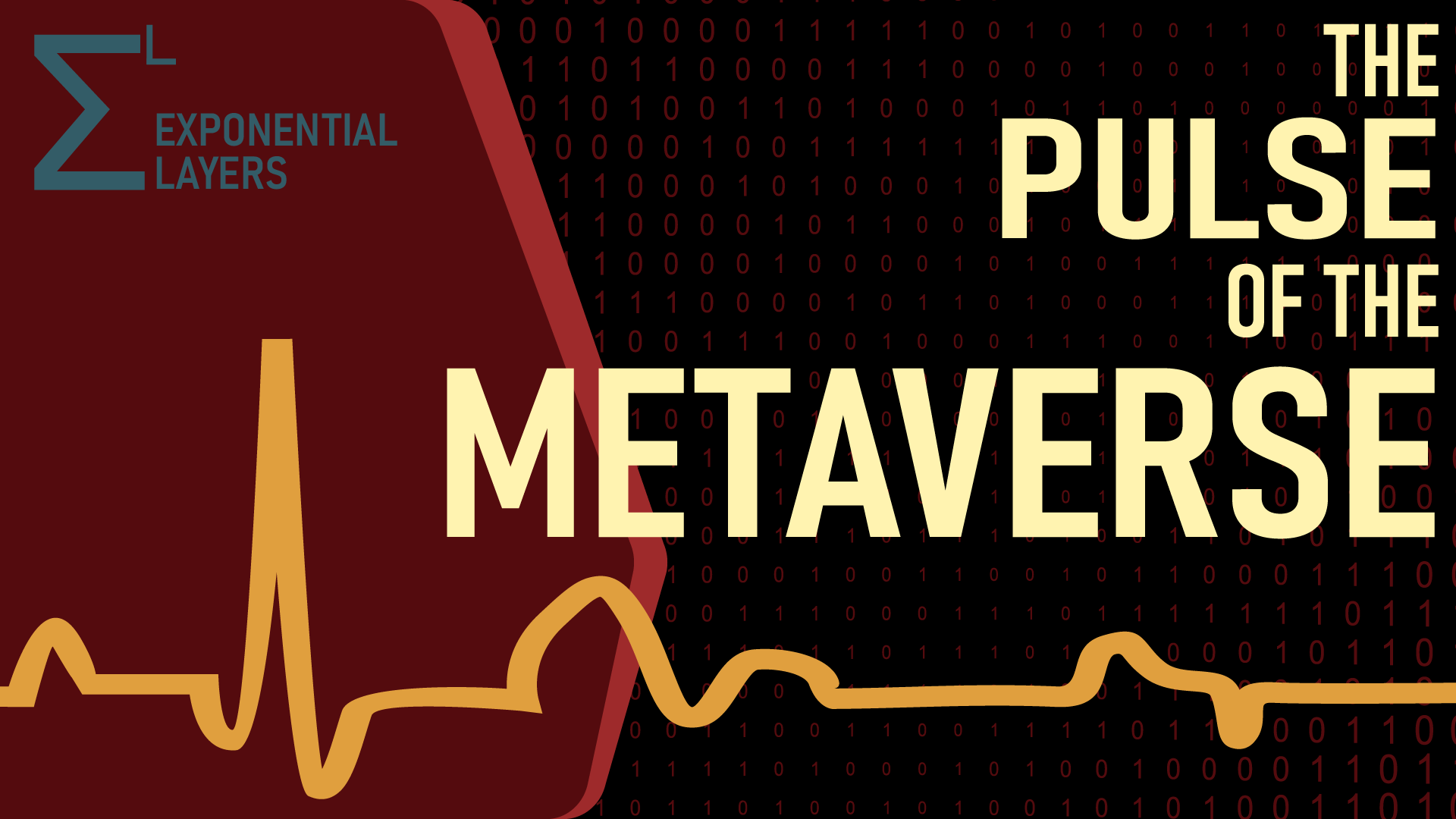 Matthew Ball's essays about the Metaverse have caused a tidal wave of interest and strategy decisions at large companies ranging from Disney to Coinbase to the newly named 'Meta' (Facebook).
At the same time, Cloud Computing is on pace to be a trillion dollar a year market in just five years, with data volume growing at more than 25% per year.  There are so many overlaps between the promise of the metaverse and Cloud Computing, which serves as a base layer for the next wave of innovation.
What is Cloud Computing?  Why is it so important?  And what is next in this area?  In this video we review these questions and offer some insight into Amazon Web Services and its role as a base layer in our exponentially growing digital world.