Lightning Network
Huge Lightning Network Announcements from Strike, Bitnob, and Lightning Labs
Despite another week of uneasy macroeconomic conditions, growth continues in Bitcoin and the Lightning Network.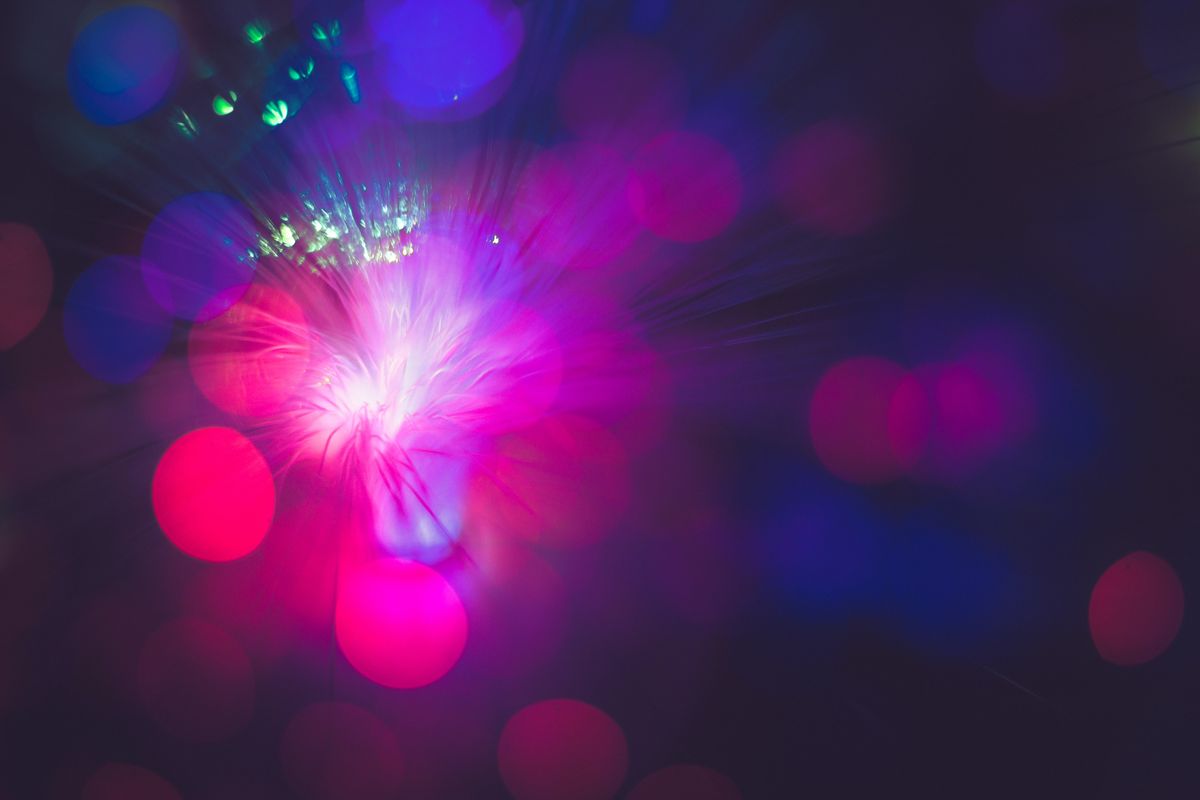 On Wednesday this week, the Bank of England stepped in to purchase Gilts (UK Government Bonds).  "The Bank will carry out temporary purchases of long-dated UK government bonds from 28 September".  With inflation at 9%, the Bank of England has re-engaged in Quantitative Easing, the very action that causes inflation.

The Bitcoin Layer provides an excellent breakdown of this and all macro news.

Meanwhile, famous investor Stanley Drukenmiller had a jaw dropping CNBC interview citing our growing interest expense and inflationary policies with quote "I don't rule out something really bad".

These are just two news pieces highlighting the challenges central banks (and people) around the world face as CB's attempt to deal with the dilemma of rising inflation vs raising interest rates (and the increased interest expense incurred on ever growing debt).

Fortunately, Bitcoin continues to offer an increasingly viable solution to QE and currency devaluation, and its trends of adoption and growth continue, in large part with exponential growth of the Lightning Network.

Just this week were three huge highlights (congratulations to everyone!):

⚡ Strike announced its $80 Million Series B and continues to build out infrastructure and payment rails for global adoption of the Lightning Network (and its instant settlement and low fees).

⚡ Bitnob announced its expansion into Kenya, building an integration with M-Pesa and opening Lightning and Bitcoin payments to 50 million people in Kenya.

⚡ Lightning Labs released its alpha version of the Taro protocol, which opens the door for stable coins and other assets to use the rails of the Lightning Network.

There is so much innovation in the Lightning ecosystem, and the numbers continue to reflect this.  Just this past month, public capital deployed on the network increased by *5.5%* to a total of 4,900 bitcoin.  That's a 22% increase in just the past quarter.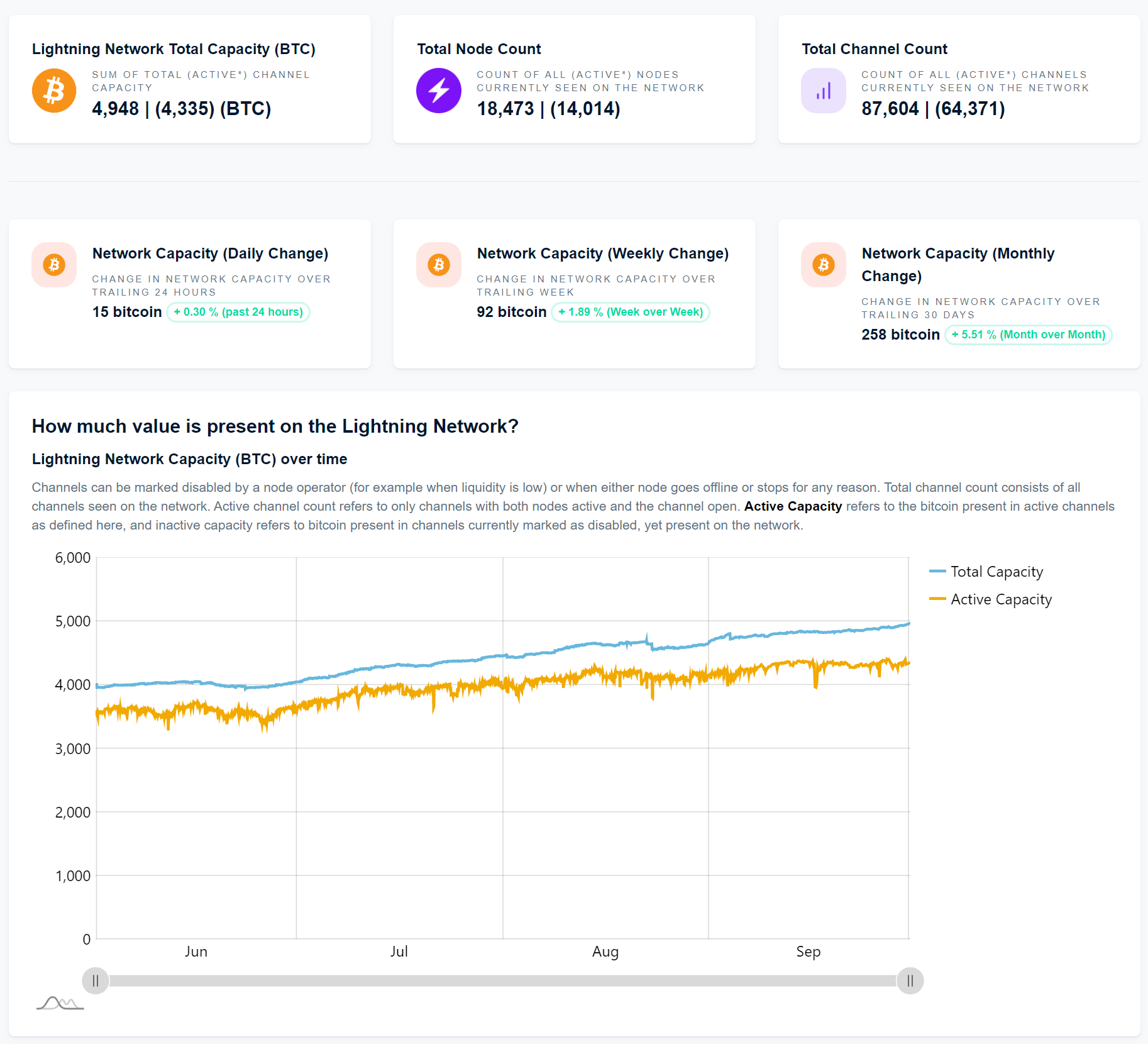 The Lightning Network continues to grow in every part of the ecosystem, bringing added Bitcoin adoption and opportunity to everyone.